Each building is unique and installing the right system is paramount in protecting your home and commercial building. We will sit down with you and go over the best option that fits your budget and can ensure long-term protection on your property.
Shingle
CGJ Roofing offers lots of different colors and options from all the best name brand shingle manufacturers.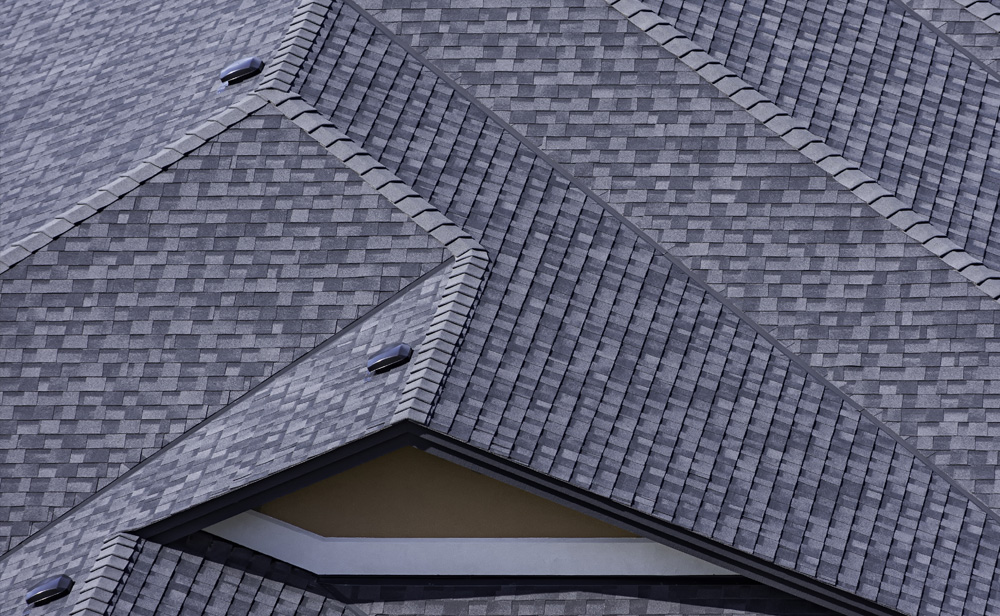 Tile/Slate
Although Tile/Slate can be more expensive, it performs much better under harsh weather conditions, and can be much more aesthetically pleasing. They are also fire proof and carry a Class A Rating.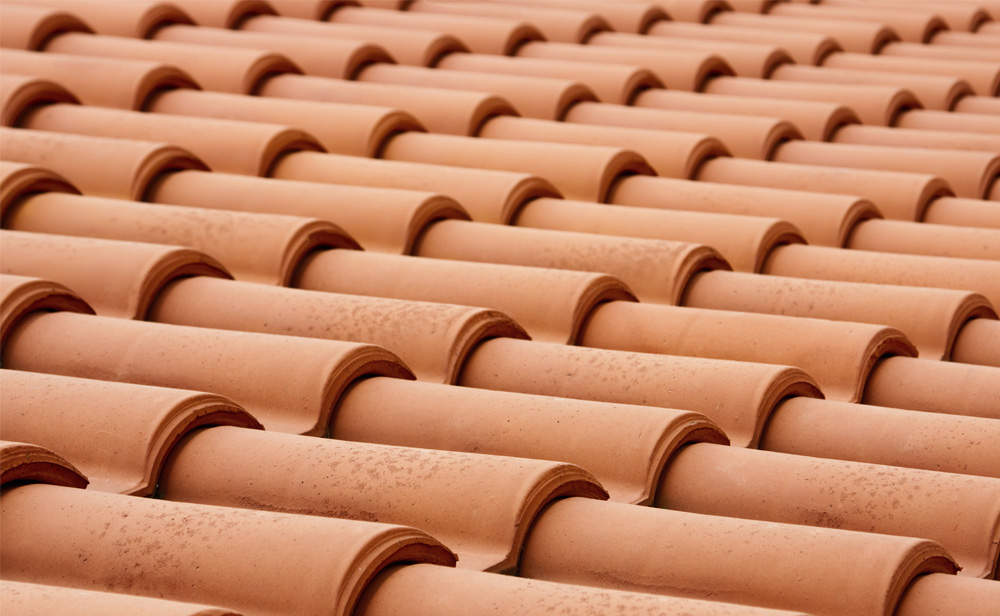 Metal
Metal roofing offers several advantages including fire resistance, light weight and durability.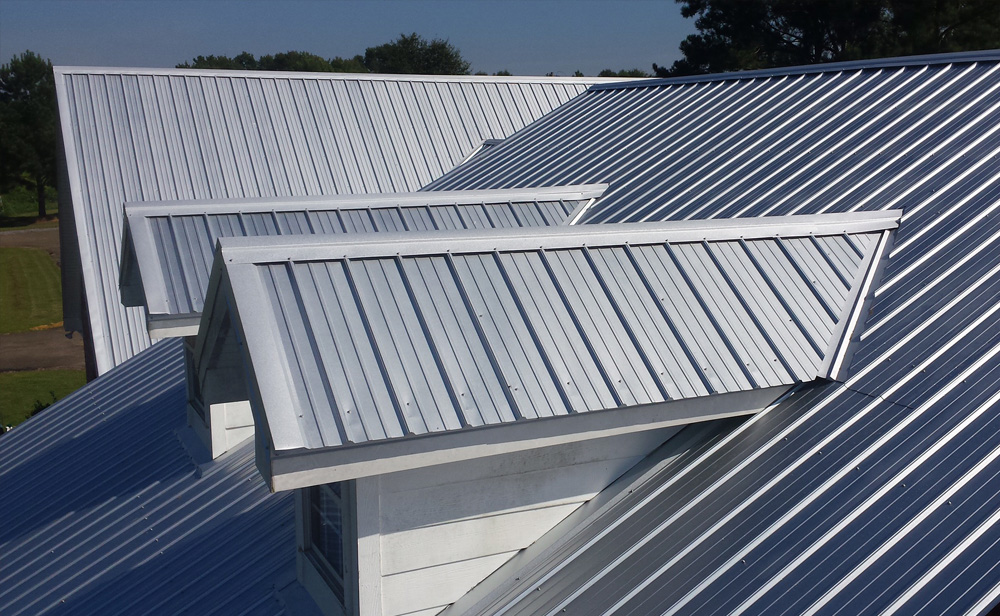 Modified
Modified bitumen is an asphalt roofing system used for flat roofs. Bitumen roofs are one of the oldest and most trusted flat roofing systems. Modified roofs can last 20 years or more. Modified roof seams are usually melted together to create a seamless covering.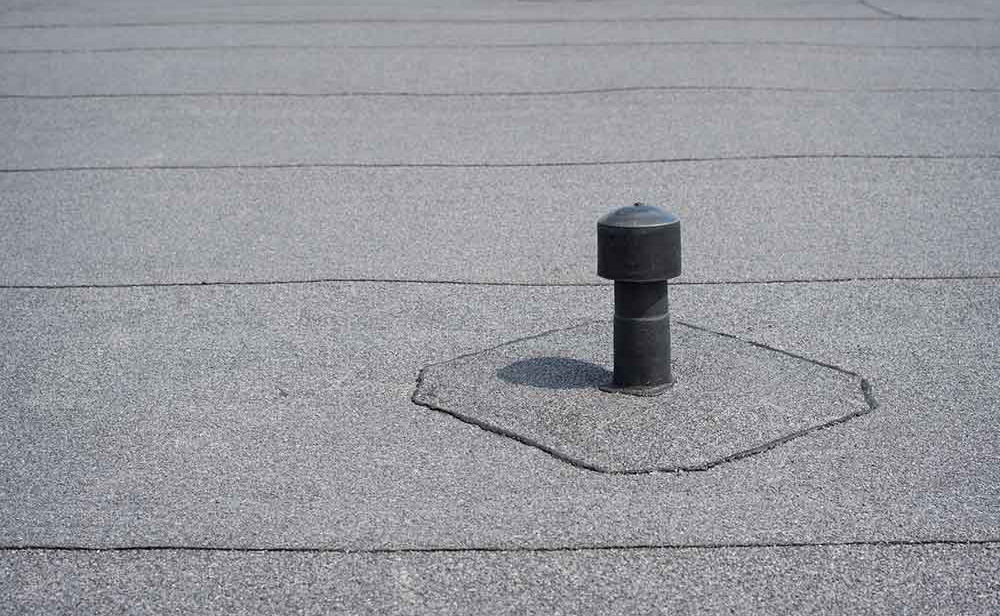 TPO
Thermoplastic Polyolefin (TPO) is a white heat reflective roof membrane made from polypropylene and ethylene-propylene rubber polymerized together. It can be installed as a fully adhered or as a mechanically attached system. TPO is a single ply roofing system.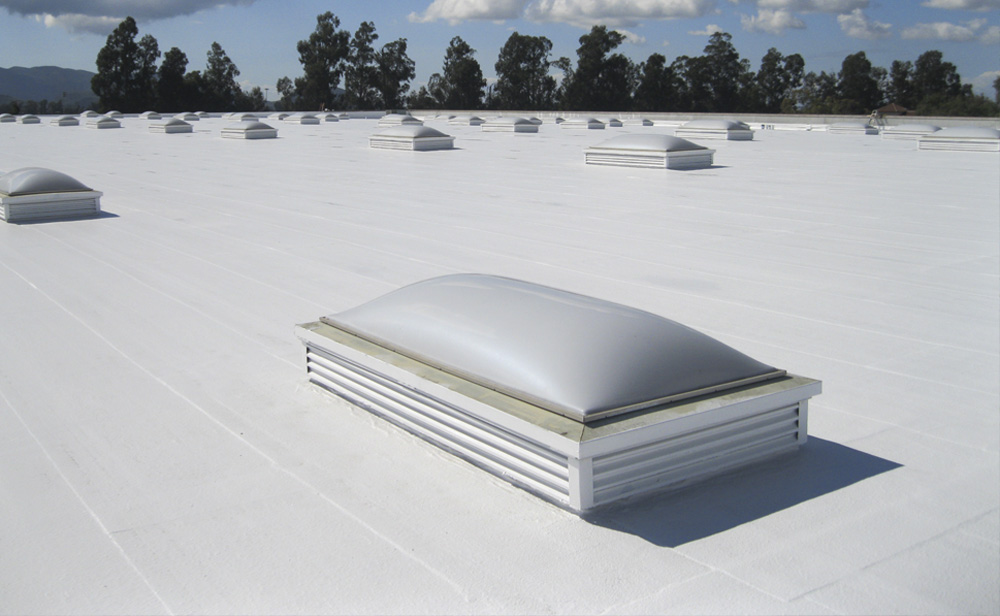 Elastomeric Coatings
Elastomeric coating create a permeable membrane that prevents moisture infiltration but allows moisture vapor to breathe out of the underlying substrate. Elastomeric coatings offer great flexibility, lending to its durability.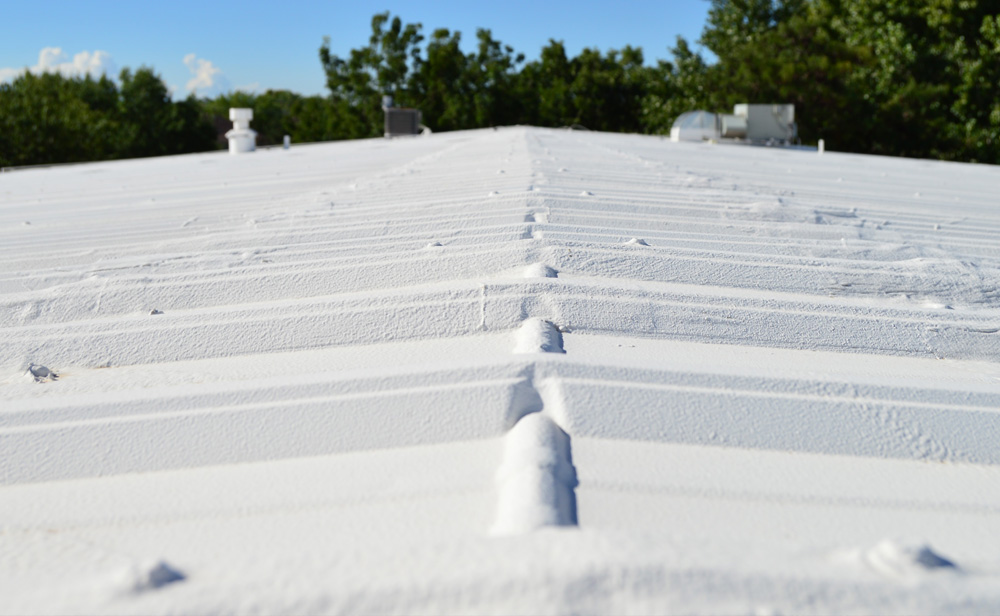 Credentials & Certificates
Schedule your free, no-obligation, multiple point inspection.
Don't delay. It only takes a few seconds!